Home / About Us / About Us
About Us
SMS-SME was founded in 1993 by the top engineers from the Korean shipyard and global classification society.
SMS-SME had a technology license partnership with Marco Neptune Germany at its launch.
In 2002, we further innovated and established our own technology and design philosophy as an independent maker by ourselves.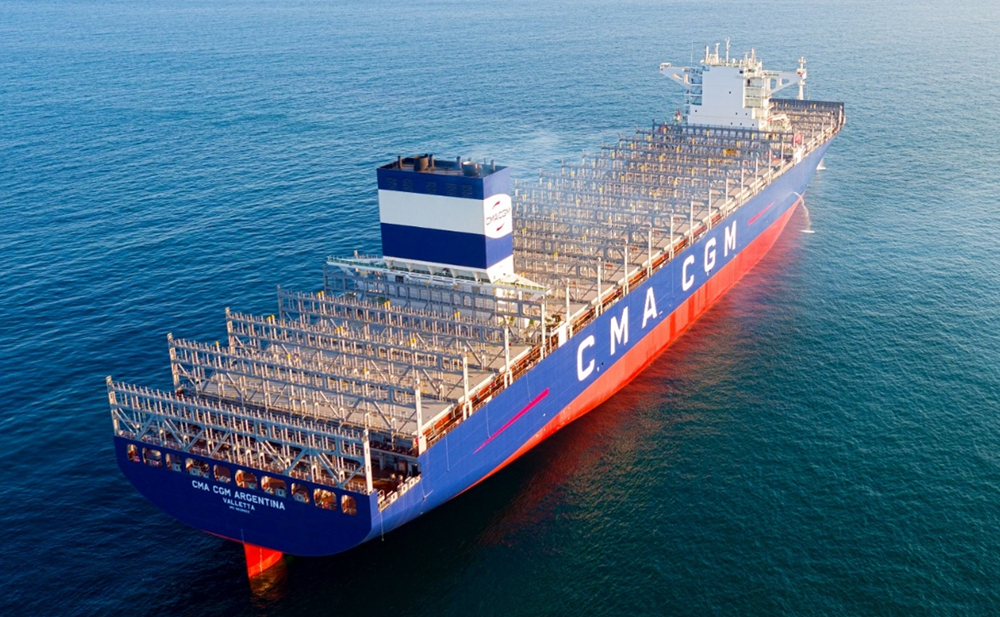 15,100 TEU Container Vessel built July 2019
24,000 TEU Container Vessel is delivered.
With an innovative product line and technology, SMS-SME has made rapid growth at Korean major shipyards who led the golden age of global shipbuilding.
SMS-SME successfully expanded business worldwide, especially to the major shipyards in China and Japan to serve global ship owners and customers.
325K VLOC Built in March 2020
With the successful supply record of over 3,000 ships, including the World-First Mega-Container ships with over 20,000 TEU capacity and a Ro-Ro ships with the largest ramp/door, SMS-SME engineering technology has been proven and acknowledged by global shipyards and shipowners.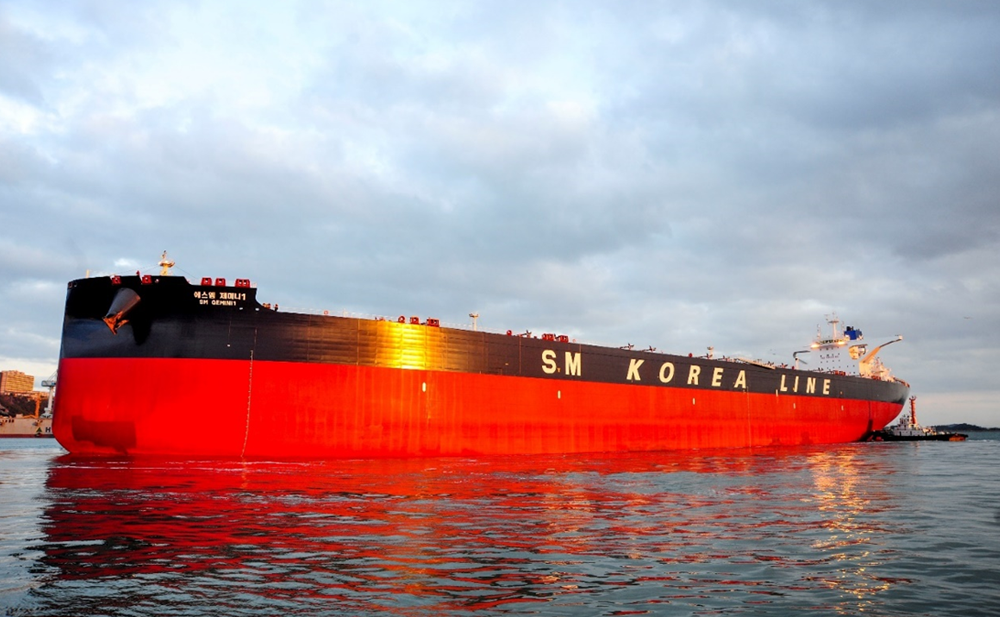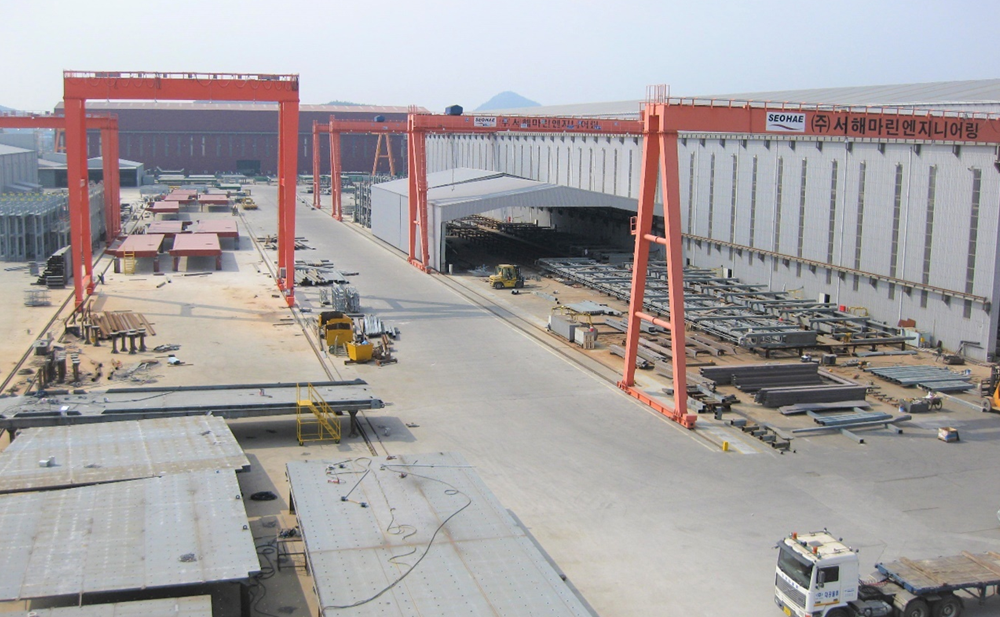 Fabrication factory in Korea and China with 50,000 ton/year capacity
At our partner factory in Korea and China, SMS-SME manufactures Various sizes and types of cargo access and securing systems.
With the SMS-SME quality control system, we are delivering top-quality fabrication & structure.
The factory has a production capacity of up to 50,000 tons per year.
SMS-SME always thinks about the client's benefit and taking full responsibility for the After Sales Service is our pride.